Dhwani's life took a tragic turn when her husband, Prakash, an Indian Army soldier, lost his life while she was expecting their second child. Left to raise their five-year-old son, Jai, on her own, she found solace in the pride of his sacrifice for the nation. Amid shattered dreams, she welcomed their baby girl, Ria, into the world.
With the support of her brother, Arvind, who became her rock after their parents passed away, Dhwani set her sights on an unconventional path. Driven by a desire to serve and her children's future, she pursued a career in the Indian Army. Every Raksha Bandhan, she tied a Rakhi to Arvind, securing his promise to safeguard her kids if fate took her away.
One Raksha Bandhan, Arvind received the heart-wrenching news of Dhwani's demise on the warfront. Trembling with grief, he braced himself to break the news to Jai and Ria. To his surprise, they faced the loss with a strength that stemmed from Dhwani's prior preparation for this inevitable day.
In an uncanny twist of fate, Dhwani and Prakash departed on the same day. Their children, far from crumbling, carried forward their legacy with pride. Having been raised to understand the sacrifice their parents made for the country, Jai joined the Indian Navy, while Ria fulfilled her dream of becoming an Airforce pilot. Arvind, witnessing their dedication, found solace in their determination, continuing to stand as their unwavering support.
The story underscores the enduring power of sacrifice, resilience, and family bonds. It emphasizes the importance of facing challenges with courage and unity, even in the face of tragedy.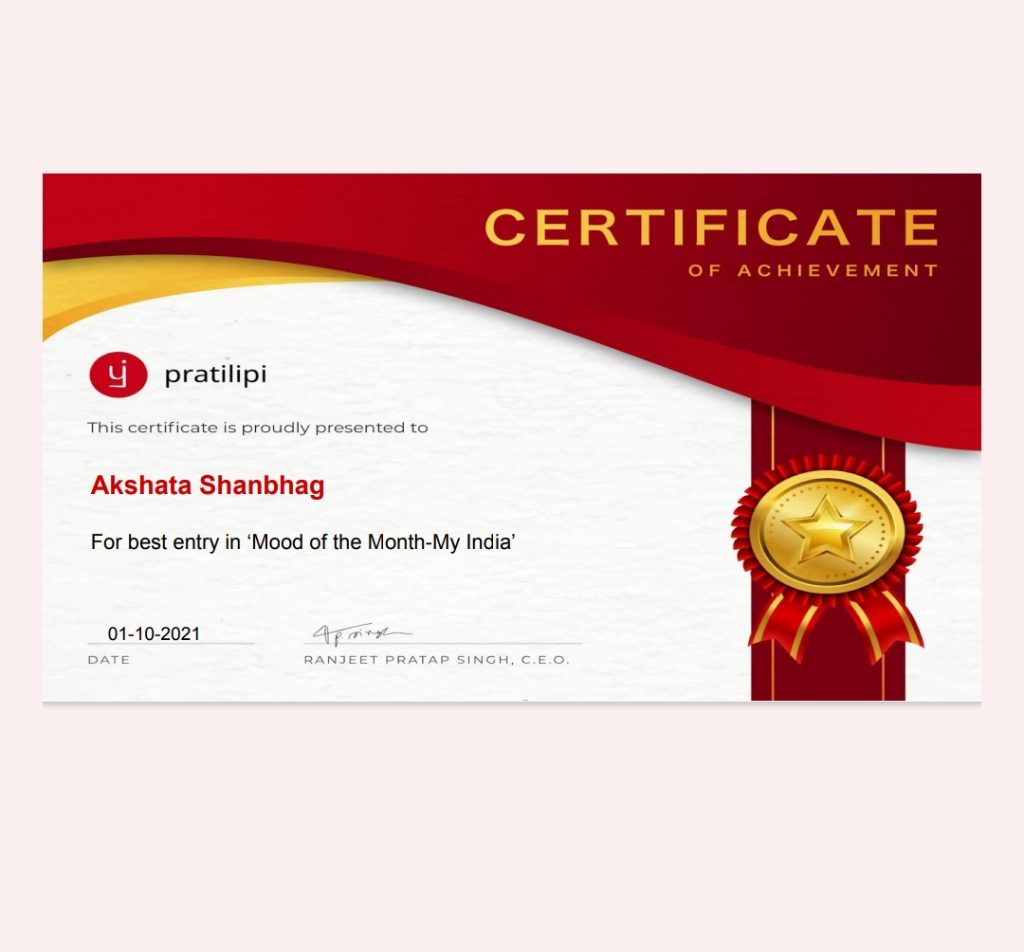 **********
Leave your comments in the section below:
More Quick Reads Fiction Stories: